Photo courtesy of In The Red Records.
California psych/punk/noise outfit Lamps sure took their sweet time between albums. This new offering came 8 years after their previous record, which came out 5 years after the one before that. The hiatus between records appears to have been time well spent as Lamps have come through with a masterclass in fuzzed out rock n roll that was well worth the wait.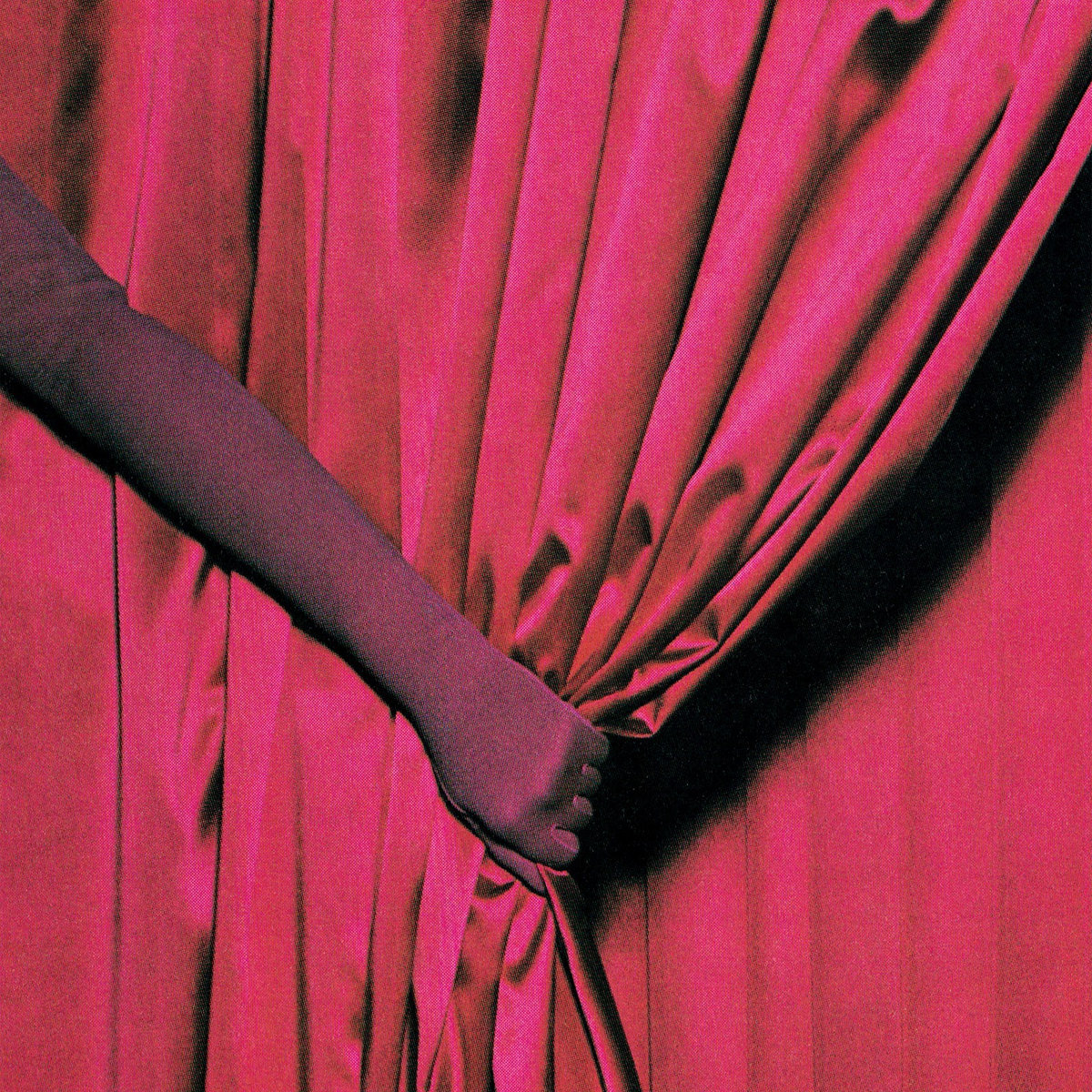 Album art for "People With Faces" Courtesy of In The Red Records.
"People With Faces" begins with "Confirmed Frenchman," which features subdued riot grrrl-esque vocals from bassist Denee Segall, mixed with the guitar-produced walls of noise normally found in the early works of Sonic Youth, as well as some synth passages reminiscent of Oh Sees tunes like "Nite Expo." Subsequent tracks like "God Gave Me This Haircut" and "GNATS" see guitarist/keyboardist Monty Buckles and drummer Josh Ekman take turns on lead vocals, giving different color to each track, the former sounding like if the aforementioned Sonic Youth had started in LA in the late 70's instead of New York in the 80's.
Denee Segall pops up at different points throughout the track list, her tracks taking cues from as diverse influences as Poly Styrene and X-Ray Spex to more obscure points of reference like Florida's Teddy & The Frat Girls, whose "I Owe It To The Girls" gets a Bikini Kill tinged rework on this album, complete with that trademark stomping sensation, perfect for when you want to feel like a badass punk goddess. Further down the line, "Insects" is simply 2 and 1/2 minutes of pure energy, the kind of song that'll make you want to jump around spasmodically right where you're standing; a neat synthesis of the punk and no wave palette that Lamps paints this masterpiece with. Iggy Pop, eat your heart out.
Folks, this is a perfect album. It's easily the best representation of these points of influence that I've heard in some time. If only the pandemic hadn't delayed the release of and subsequent touring for this album. When live music finally returns, make every effort to see Lamps if they come anywhere remotely near our area. Your ears will thank you, once the ringing stops.
You can support Lamps by buying "People With Faces" HERE. You can stream the album HERE.