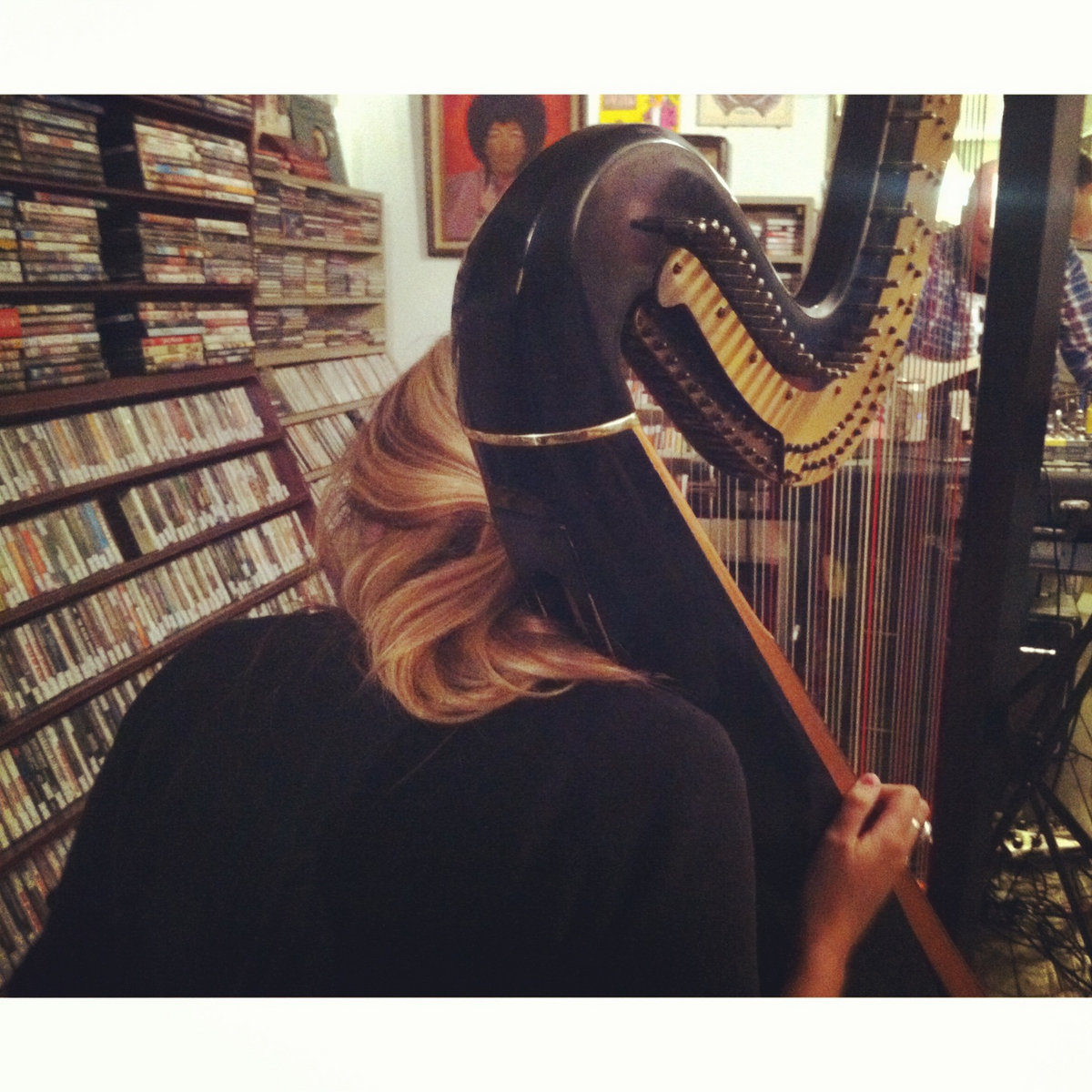 November is set to be a rough month for all of us. With the election on Wednesday, COVID wreaking havoc across the country, and the holidays on the horizon, it's safe so say that there's a lot going on. As hollow as it may sound, we will get through all of this together, and there's no reason we can't have a soundtrack full of bangers to accompany us. Below is a list of some of the best music this year had to offer. 
Porridge Radio – "Every Bad" (Released March 2020, Secretly Canadian).
Loud and brash, but also catchy. The best comparison I can draw from this record is to liken it to a British PJ Harvey. Even then, Dana Margolin's vocals really don't sound particularly in line with any influence I could think of. You'd just have to listen for yourself, which you can do HERE.
Roisin Murphy – "Roisin Machine" (Released October 2020, Loaded).
Irish pop star Roisin Murphy comes through with some tight and catchy electro pop here. There are some strong disco and 90's techno influences throughout. The groove is STRONG with this one. You can check it out HERE.
Stephen Malkmus – "Traditional Techniques" (Released March 2020, Matador).
On a recent episode of the "Good Ol' Grateful Deadcast," aka the official Grateful Dead podcast, co-host and music critic Jesse Jarnow referred to this album as "pretty head-friendly." This comes as no surprise as Malkmus, a known Deadhead, has embraced and emulated both the psychedelic edge and Americana folk bliss of the Dead in many of his projects. Malkmus is joined by guitarist and fellow Deadhead Chris Funk, who adds a bunch of color to this album, much like he does in his other projects, most notably The Decemberists. This may have been released in March, but I find it to be a perfect album for Autumn down here in the Pine Barrens. You can stream and buy it HERE. 
Thelonious Monk – "Palo Alto" (Released September 2020, Legacy/Sony).
Legendary Jazz pianist Thelonious Monk shines in this posthumous album, a collection of recordings from a concert he gave at Palo Alto High School in 1968. The performances are bright and captivating. Monk's improvisational brilliance shines throughout, and his band is as tight as a band can be. Seeing Monk in a space as small as a High School auditorium surely must've taken the meer jazz concert and raised it to the level of a near-religious experience; an experience that thanks to this album, we're all now privy to. Check it out HERE.
Mary Lattimore – "Silver Ladders" (Released October 2020, Ghostly International).
This 40 minute instrumental ambient album is probably some of the best instrumental music I've heard this year. The atmospheres created by Lattimore's delicate harp playing, combined with lush instrumentals with guitars and strings, make for an immersive and reflective experience that rivals a full body sound bath. This album also has some of the best and most wholesome album art of the year, showing a sleeping dog in a room with the Milky Way painted on the walls. This album embodies that image through and through. It feels like a warm hug while wearing a sweater, yet also spacious and cosmic. Perfect for the winter months ahead. You can check out the whole album and the cute dog on the cover HERE.