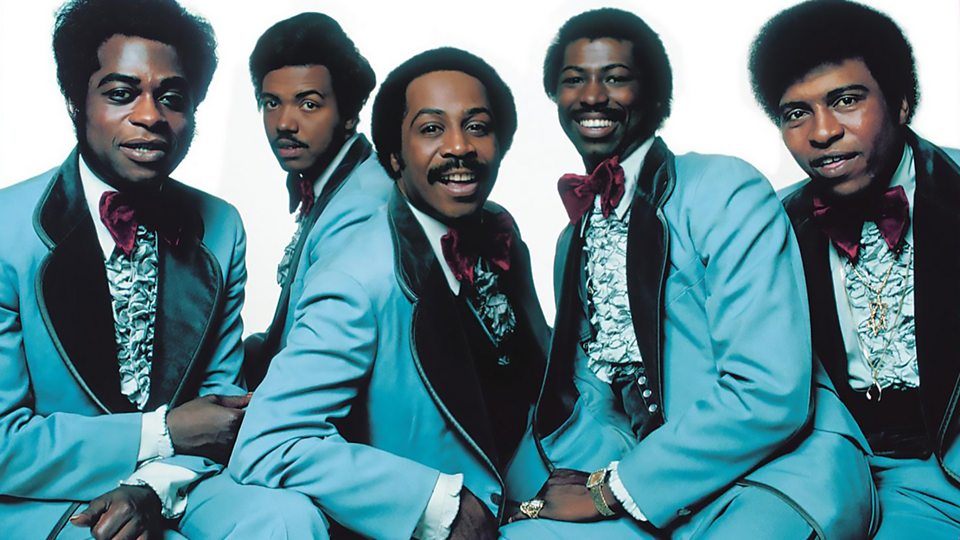 From the mid-60's through the 70's, Philadelphia was the hub for some of the most iconic and enduring soul music ever recorded. Many of the artists from the Philly Soul scene gained worldwide recognition and critical acclaim for their music, and it's no wonder. The lush, orchestral instrumentals, the emphasis on funk, and the uplifting and liberatory lyrical content are all hallmarks of the Philly Soul sound. The influence of this musical moment in time would be felt far beyond the Philadelphia city limits, and continues to lift up and inspire many artists to this day. Here are 5 of the most important and iconic Philly Soul songs from the era's peak.
"Back Stabbers" by The O'Jays
Groove personified; the textbook definition of what Philly Soul is all about. The O'Jays were one of the most successful acts from the period, with a veritable catalogue of hits on their resumé. Back Stabbers shows the production of Kenny Gamble & Leon Huff at its tightest; although it's far from their only success.
Didn't I (Blow Your Mind This Time) by The Delfonics
Philly Soul super producer Thom Bell plays nearly all the instruments on this track, but it's the velvety lead vocals of William "Poogie" Hart that command the spotlight. You'll have a difficult time finding a more perfectly crafted pop song anywhere.
"Wake up Everybody" by Harold Melvin & The Blue Notes
Another Gamble & Huff masterpiece, this time presented through the dulcet tones of Harold Melvin, with help from The Blue Notes, as well as fellow Philly Soul heavyweight Teddy Pendergrass. Don't let the calmness of the instrumental fool you, this track hits hard with socially conscious lyrics over an infectious groove that will command your attention. Close listening will be rewarded by the treasure trove of sounds here.
"Me & Mrs. Jones" by Billy Paul
Gamble & Huff claimed another success with this classic tune, which sees their production perfectly compliment Billy Paul's unmistakable voice. A quintessential Philly Soul masterpiece.
"Where Is Johnny Now" by The Sapphires
Never heard of The Sapphires? That's okay, not many people have. They never got higher on the Billboard charts than #25. What they lacked in success, however, they more than made up for in terms of historical significance to the genre. This 1963 track sees Thom Bell and Leon Huff sharing keyboard duty, as well as the great Bobby Eli on guitar. Eli would go on to play guitar in the massively successful group MFSB, and Thom Bell and Leon Huff would both go on to basically shape the Philly Soul sound through their production expertise.
You can check out all the songs listed, as well as many others that embody or pay homage to the Philly Soul sound HERE.