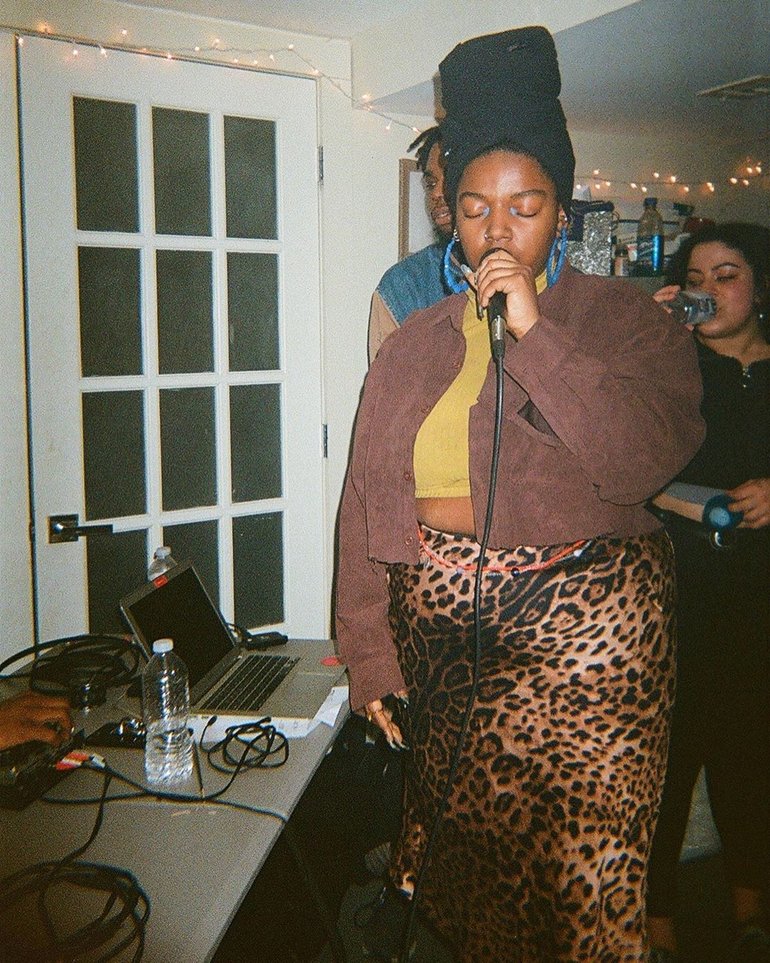 2020 has been a wild year for nearly everyone. Luckily, there's been no shortage of amazing music to help us get through it all. There've been some special albums released this year, and I'm sure they'll be regarded as even more special in years to come as they'll likely remind listeners of this insane year. Without further ado, here are my 15 favorite albums of the year, in no particular order.
With that, the book is closed on music from 2020. You can stream each album by clicking each individual link provided above. You can also check out a Spotify playlist with all of my favorite music from this past year HERE
Be healthy and safe. I'll see y'all next semester.